En-he-du-an-na-me-en
In collaboration with Rosie Middleton, mezzosoprano*
2019-20
for voice and electronics

︎Voice(less)
Comissioning Series
by mezzosoprano Rosie Middleton:
.

︎4th performance (Oct 2022)
Foundazione Isabella Scelsi, Roma IT
(at composer Scelsi's living room)
.
︎3rd performance (Sept 2022)
Music in the Round, Sheffield UK
.
︎2nd performance (2021
Iklectic Art Lab, London UK
.
︎Premiered (Jun 2021)
Nonclassical, London UK
.
︎Programmed (2020)
Iceland Dark Music Days, Reykjavík ISL
(cancellation due to restrictions of int. travel)

*The electronics for En-he-du-an-na-me-en was created from improvisations by the performer which were conceived at the Banff Centre for the Arts, Music Residency, 2019.

*Recorded at Cafe Oto, London
Studio recording coming soon!



En-he-du-an-na-me-en premiere excerpts
from Nonclassical x Waterloo festival, June 22 2021, London UK
Filmography by Sasha Balmazi Owen. Audio editing, mix by Esin Gunduz.


Composer's introduction before its London premiere.


---
---
En-he-du-an-na-me-en*
---
---
* I AM Enheduanna
the prominent line that resonates with female-individuation
from the ancient poem "
Exaltation of Inanna
"
(inscribed on the tablet below)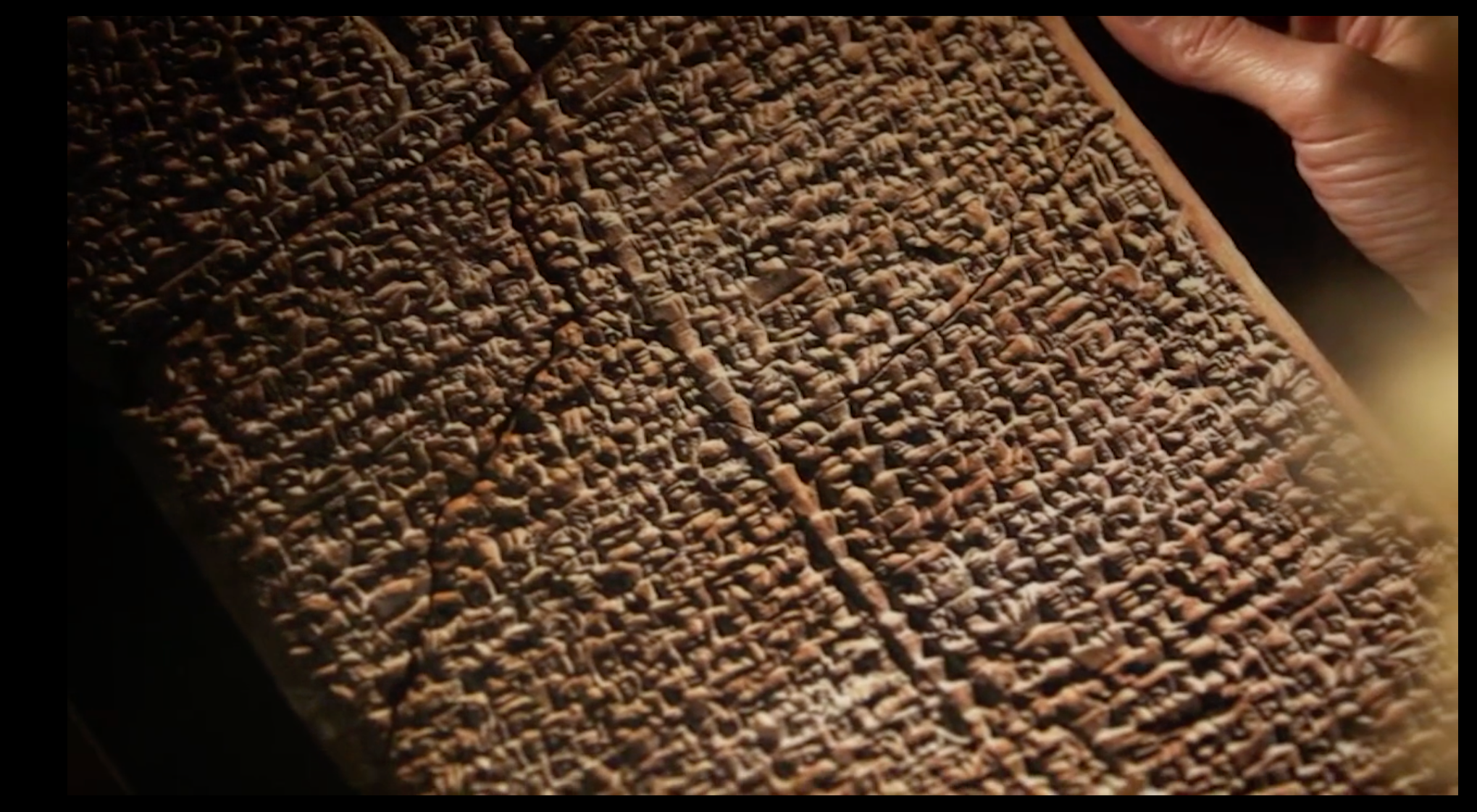 ︎



Inspired by the text
"The Exaltation of Inanna"
by Enheduanna 𒂗𒃶𒌌𒀭𒈾 ,
a Sumerian High Priestess, world's first-known author writing in 2300 BCE,


En-he-du-an-na-me-en (2020)
explores the struggle and resistance
of a silenced woman
becoming resonant again!

Guided by interference and transformation,
Gunduz's multi-layered recordings of Rosie Middleton's voice
make up the electronics.

Audience journeys between
the character's innermost sounds and
the outer limits of resonance.


︎

© 2020 Esin Gunduz



---
---
mezzo-soprano
Rosie
Middleton
---
---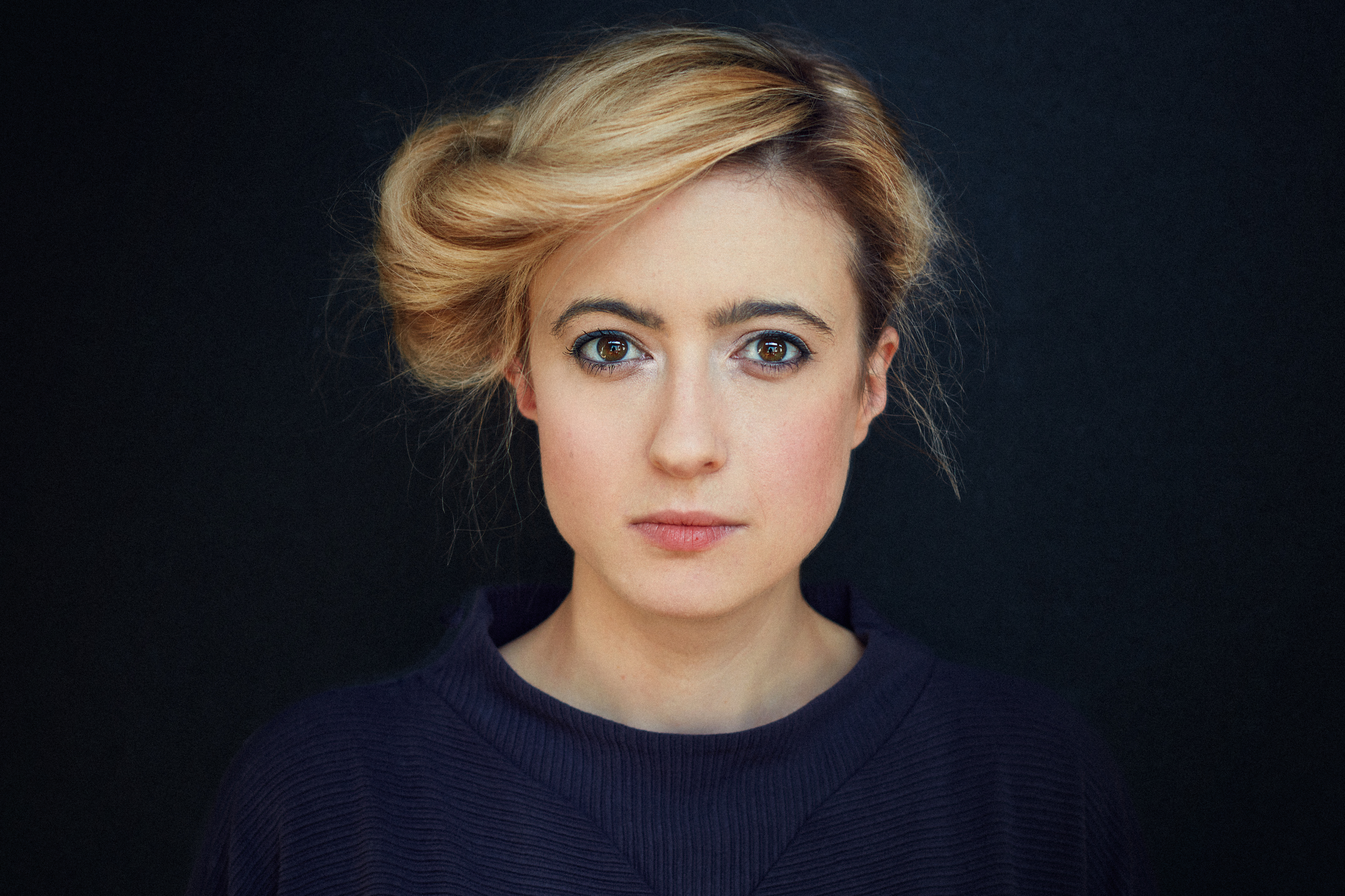 "Voice(less)
is a series of commissions for voice and electronics,
exploring voice loss, voicelessness, and communication".

︎








︎Rosie Middleton
mezzo-soprano

︎Voice(less)
Commissioning Series

---
---


︎Contact ︎︎










© 2020 Esin Gunduz.
Composer | Vocal performer